Know us better
ICONIC is a destination where fashion, innovation and lifestyle meet and offer 'Fashion Different' for men, women and kids. Launched in February 2010, it is one of the fastest growing brands of Landmark Group with over 38 stores in 5 countries, UAE, KSA, Kuwait, Qatar and Oman.
We represent a unique spirit, 'different' to any other fashion name in the market. Our portfolio boasts of an interesting mix of Fashionwear for Men – Iconic Man, Women – Iconic Woman, Iconic Youth, Kids; all under one roof. We take pride in giving a unique edge to our designs inspired from catwalk trends. Which is why, ever since we began six years ago, we've emerged as a distinctive regional fashion creator, continuing to excel in design and research.
Our luxury down approach called FAD – Fabric, Accessories and Design– is woven to the needs of today's customers who are trend savvy, edgy and fast fashion seekers. Our vision is to be a destination where fashion, innovation and lifestyle converge to provide a unique shopping experience, making us Fashion Different.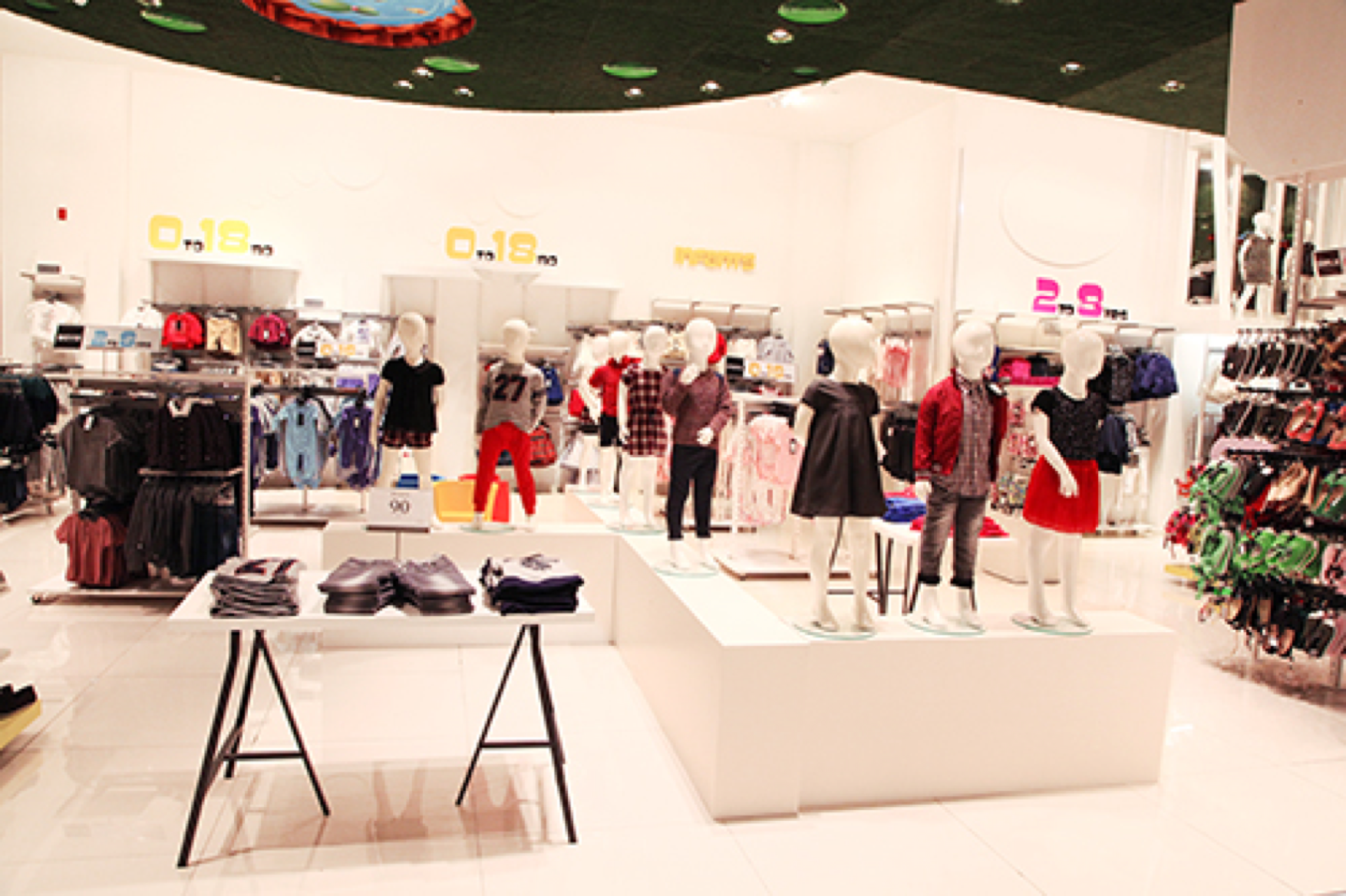 It's in our DNA to be different. This is why our offerings stand out from the rest. Our hues, our designs, our innovation and everything in between, comes from our close watch of trends and needs of our customers. Kids, Tweens, Youth, Men, Women in all shape and size are rest assured of walking off in style every time they shop at ICONIC.
As part of the brand's achievements, ICONIC has recently won the Most Admired Social Media Campaign of the year Award for the year 2012 at the Retail ME awards along with being awarded the 'Superbrand' status for 2012 & 2013. ICONIC has also won the Store Design and Most Admired Departmental Store Awards for the year 2011 at the Retail ME Awards.
.